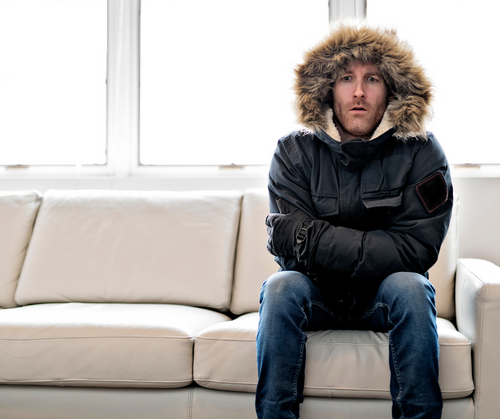 Well, helllooooo winter!  We feel it! You're making your early presence known loud and clear!!
Its cold – it's windy – across the country we've had hail and floods and snowfall – what the heck is going on?!
https://www.9news.com.au/wild-weather
Obviously Mother Nature is telling us it's time to batten down the hatches and get ourselves ready for the season ahead.
Storm proof your home as best you can early, so you are well prepared for the unpredictable weather winter can bring.
The NRMA has some great tips for this https://www.nrma.com.au/firstsaturday/june
Got a rattly garage door that drives you nuts when it bangs in the wind?  Look no further than Cleverseal to sort that problem for you.
Your Garage Door accounts for as much as a third of your home's front exterior, so making sure that it is free of gaps is important in terms of energy efficiency. 
Gaps around your garage door means cold air will always be getting in and your heaters will be on overtime trying to warm things up.  
Sealing the gaps around your garage door with Cleverseal, by installing our Top and Side seals onto your garage door, will assist to keep your garage at an even temperature, helping with the ever-increasing power bill.  Installed correctly, Cleverseal garage door seals reduce airflow into the garage by 96%. 
Complete the job by replacing that worn out bottom seal with a Cleverseal Cobra bottom weather bristle brush seal and you will keep toasty and warm all winter long.  You'll enjoy the relief of no more annoying rattly garage door in the wind. 
Cleverseal Sealing Systems keeps your garage clean by keeping out leaves and debris & best of all – rodents! 
Enjoy a warmer, drier winter in your home – see how Cleverseal can help you at https://cleverseal.com/